My long-time friend, Regina, gave birth on Mother's Day, and I was lucky enough to document the delivery of her beautiful baby girl, Stella.  I can't wait to hold baby Stella again and shoot her newborn photos in a few days!
Regina's mother and daughter…
Her husband, Juan, helping her through the pushes.  I loved watching how amazingly sweet he was with her.  She pushed on all fours, and I did get some "graphic" shots, but I'll keep those just for them.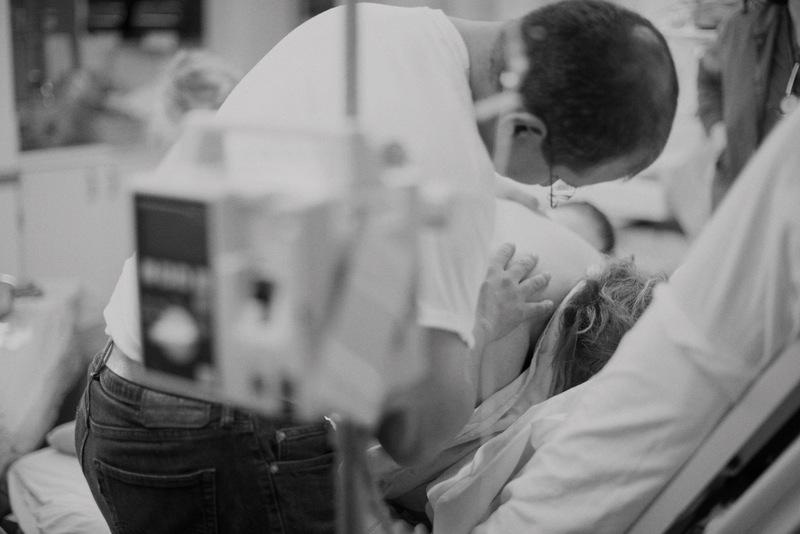 P I N


P I N


P I N


P I N


P I N


P I N


P I N


P I N


P I N


P I N


P I N


P I N


P I N


P I N


P I N


P I N


P I N


P I N


P I N


P I N


P I N


P I N


P I N


P I N