I posted a sneak peek of Milo's newborn session a LONG time ago, and just now realized I needed to blog the rest of his session!  First, though, his parents' maternity session.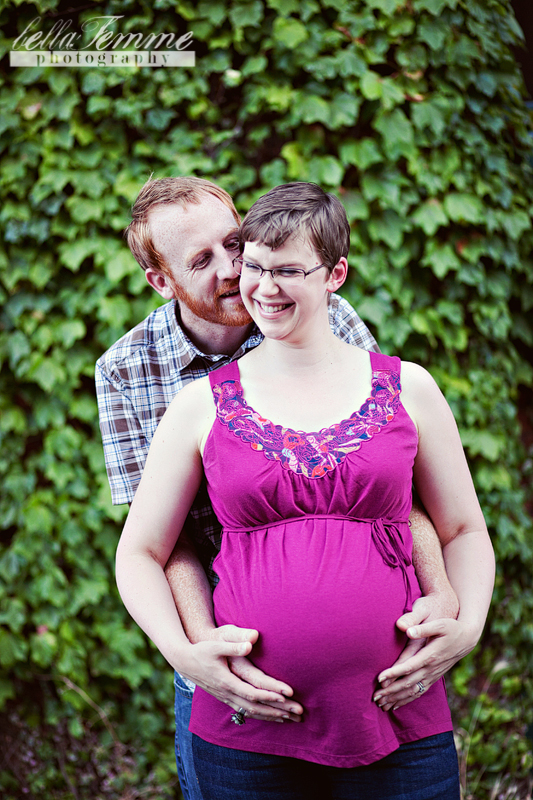 P I N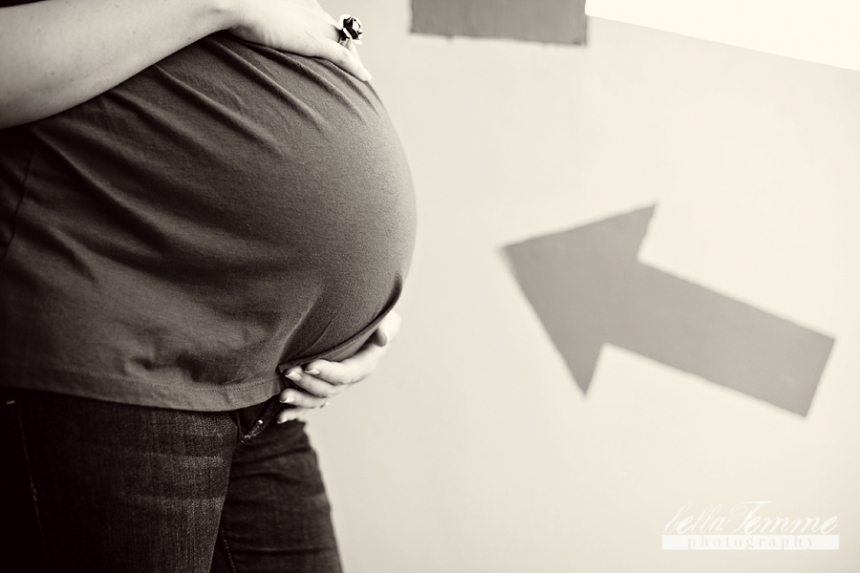 P I N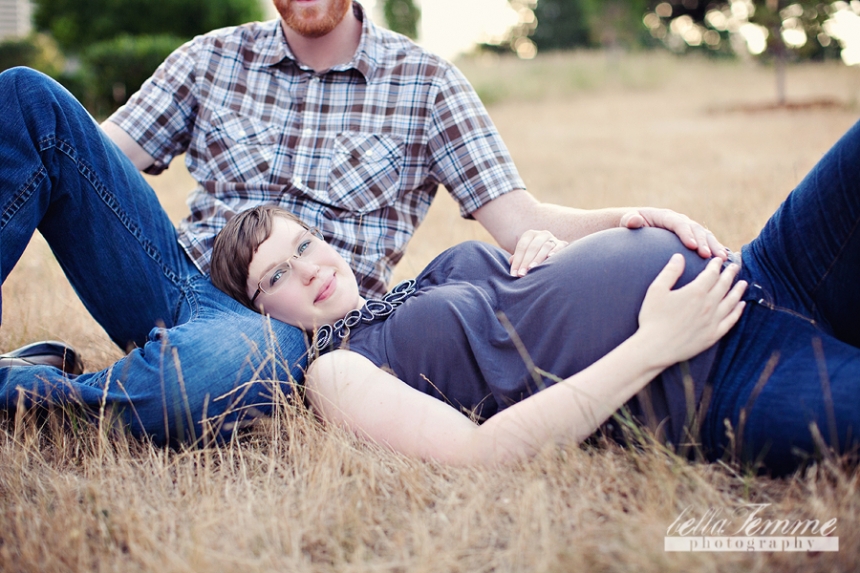 P I N


P I N


P I N


P I N
Perfect belly
Beautiful light
Awesome sunset
Red high heels at a newborn session? Yes, please!
And, their beautiful baby boy, Milo!  Gotta love the red hair 😉  He's about 7 months now, actually.  I hope to be able to see him when he turns 1!