Katherine & Ali hired us for their two day wedding celebration last September, and it was so amazing to be a part of.  They started their wedding weekend with a traditional Persian wedding ceremony, or 'Aqd, in The Dalles, OR.  Merging the customs of their respective pasts, the couple was intent on honoring their cultures throughout their wedding celebration.  Ali's father and aunt brought traditional wedding items and vessels directly from Iran to honor the couple and set the ancient Persian inspired scene.
As is customary, the 'Aqd took place at the home of the bride's parents, in this case an old carriage barn in the middle of a cherry and apple orchard. Once the guests arrived, Ali and Katherine sat at a Sofreh-ye 'Aqd, a cloth spread with symbolic objects that bode well for the couple's future. A scarf or shawl made of fine fabric was held over the couple's head by close female family members or friends. Two sugar cones were softly ground together above the scarf or shawl throughout the ceremony to shower the couple in sweetness.  Close family members presented gifts, typically gold, to the bride.  The couple gave each other a taste of honey on their pinkies to culminate the marriage.
The most prominent feature of the ceremony is the sofreh-ye 'aqd, an elaborate display of objects arranged on a spread made of terma, which is a traditional fabric with gold embroidery. The items and symbolism on the sofreh include the following:
Mirror and two candelabras, symbols of light and fire to ensure a bright future.  Bread, feta cheese and herbs, to symbolize the sustenance of life. Decorated eggs, almonds, walnuts and hazelnuts to symbolize fertility. Pomegranates, apples and grapes, as symbols of a joyous future. Rose water to perfume the air. Crystallized sugar to sweeten life. Gold coins, representing wealth and prosperity. Wild rue and frankincense, sprinkled on a brazier holding hot coals, smoking to ward off evil. Sweets (baklava, Persian marzipan & cookies), and honey to sweeten life.
Stay tuned for day two at Mt Hood Organic Farms!
We started out with some bride and groom photos around the property.
Katherine used to play in this creek when she was a child.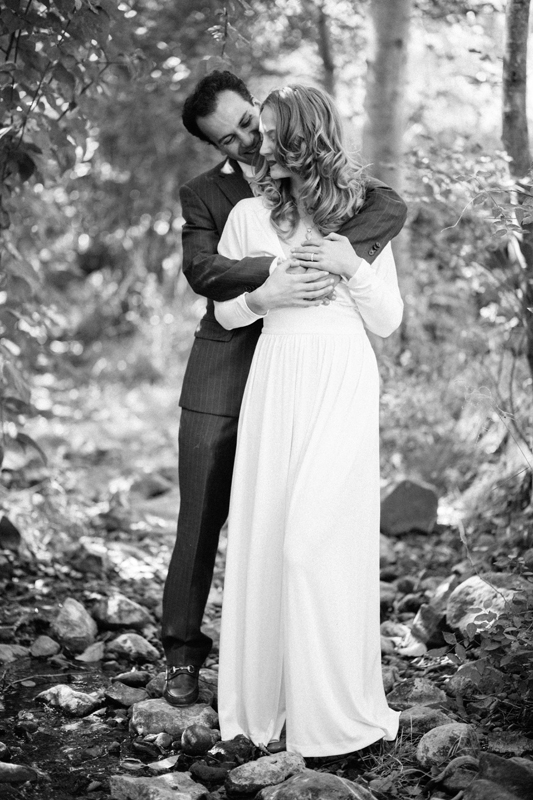 P I N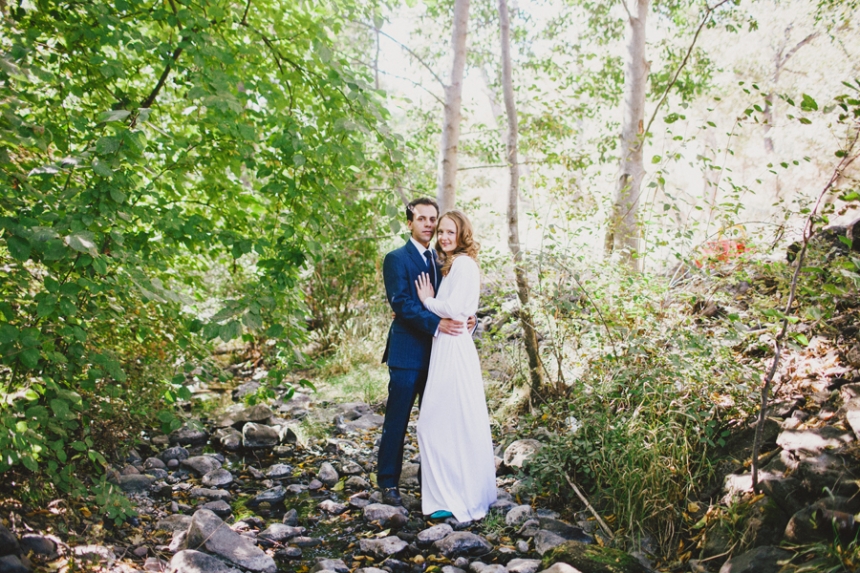 P I N


P I N


P I N


P I N


P I N


P I N


P I N


P I N


P I N


P I N


P I N
This was one of the coolest ceremony locations ever.
The Sofreh (see above for explanation).  I played with the light for a few shots.


P I N


P I N


P I N


P I N


P I N
These took some strategic blocking of the light by 2-3 people…
The family cheers as the bride walks down the aisle.  I loved it.
The ceremony was less formal than what I'm used to, but I liked the relaxed, celebratory feel to it.


P I N


P I N


P I N


P I N


P I N


P I N


P I N


P I N


P I N


P I N


P I N


P I N
Kat & Ali, thank you for letting us be part of your day, er, weekend.  It was a celebration I'll never forget, and I wish you all the happiness you deserve (which is a lot 😉 ). xo