Today's Quick Tip is about showing emotions on your wedding day.
I LOVE images with huge smiles on people's faces…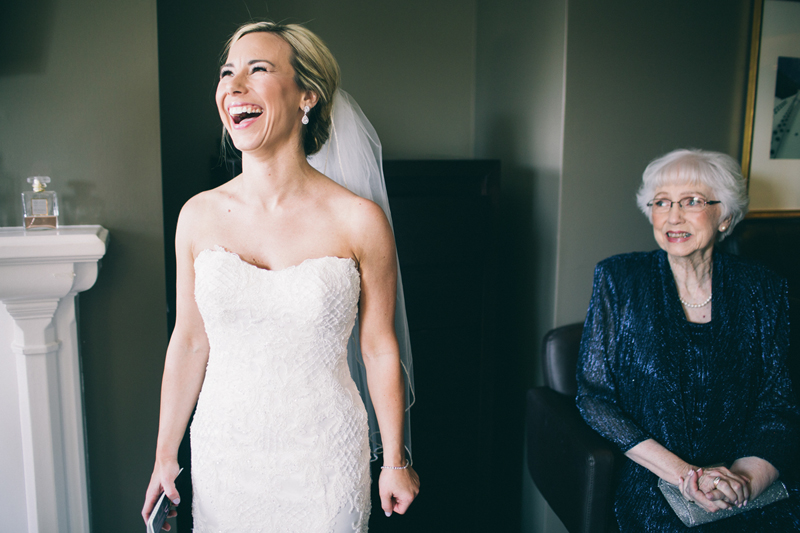 But sometimes the other facial expressions are more profound to me.
The mezmerizing eyes of a flower girl-


P I N
Tears during the vows-
Dad's realization he is about to give his baby away-
Or a groom obviously in love with his bride-
A smile evokes joy and maybe a chuckle, and obviously on a wedding day I want to have plenty of photos that represent that part of the day, but a wedding day isn't just about showing off those pearly whites the entire time.  It is momentous, passionate, and sometimes even scary and nerve-wracking, as well.  A big smile can even occasionally be distracting, especially in the couple photos, and take away from the beauty in other emotions and details.  It's not about being "fierce" or "smizing" (the ANTM reference, not the Urban Dictionary definition!), but expressing the wide range of emotions you have on the day, and trusting me as your photographer to tell your story.
Btw, that second to last pic is from a wedding is 2007, and it's still one of my faves!