Your Life as Art – A Focus on Style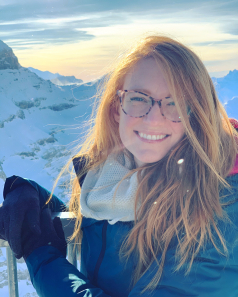 Thanks for checking out my site, I'm Jessica Watson.  Here's a little bit about me.
"Authentic and organic are just a few of the adjectives that leap to mind when I attempt to describe what it's like to work  with Jessica"  -Lindsay and Marc
I was born and raised in Portland, Oregon.  I love crocheting, sunsets, odd numbers, and playing with my Shiba Inu.  I also love to travel, and hope to go to every continent (even Antarctica – my youngest loves penguins!).  I was an anthropology major in college so I'm fascinated by other cultures, and am all about out of the way places, and doing as locals do.  (As much as a redheaded American girl can fit in with indigenous cultures).
"She has a unique artistic eye and frames things just the way I like.  Even if she wasn't helpful, professional, clever, damn fast and a total sweetheart, I still would have booked her.  It was just a bonus that she was also all of those things."  -Erin & Trevor
My favorite boys in the whole world.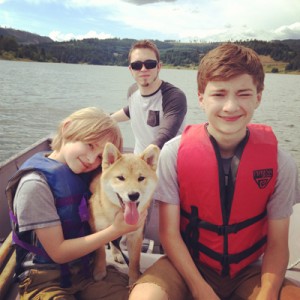 "My husband is very anti-photo, and she even made him look great"  -Jenny and Damon
But my biggest passion is art.  Before it even crossed my mind to make it into a business, I loved photography.  Before I started shooting weddings in 2004 I was trained in photojournalism, yet I made it my goal to not just document weddings, but to also add a focus on style and creativity.  I want to add an aesthetic beauty to these perfect moments in peoples' lives, and make them something they wouldn't just leave in a drawer or on a hard drive, but art and memories people would want to frame on their wall.
"It was truly a pleasure working with you and Spencer- your calming natures helped to squelch the nervousness that is inherent in the hours prior to your wedding ceremony."  -Stephanie and Tyler
My husband Spencer is my second shooter, studio manager, gear mule, and an amazing image retoucher. He's the best teammate I could ask for on a shoot and in life, it helps that he's a super talented photographer .  Even better is that he's willing to climb, jump from, or wade through anything I tell him to to get the shot.  I'm not kidding – he's climbed onto roofs, scaled fences, and stood in freezing cold water without thinking twice.  When he's not shooting, he's working on his PhD in breast cancer research.
"Jessica and her partner Spencer shot my wedding in May and they work very well together.  They have different yet complimentary styles and I highly recommend adding the second photog if it fits into your budget."  -Erin & Trevor

~now here's a bit about YOU: You are a fun, sassy, but sweet person that wants to feel amazing in your pictures.  Your wedding isn't some generic wedding factory event.  It will be a reflection of you, and a celebration with family and friends. You are looking for a photographer that appreciates all things vintage and modern, and won't even consider cheesy, forced poses.   You don't want to just rent a camera with someone to hold it and push the button, you want an artist and an amazing experience from start to finish.  Even if you aren't comfortable in front of the camera, you love photography, and trust me to craft intimate, fun and creative images, which express the multitude of emotions you feel at this stage in your life.
"(Jessica and Spencer)…did a fabulous job of being in the right place to capture the right moment without being intrusive at all"  -Seon and John
And, one more puppy picture, because, obviously.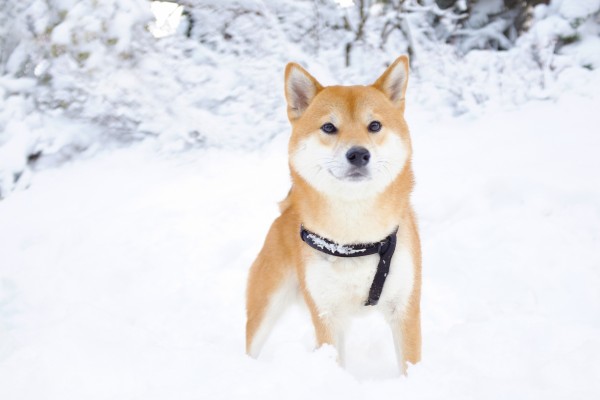 "She never hesitated to lend a hand (even with tasks that weren't photo-related) but I was shocked to see how many moments she was able to capture on camera.  There are so many photos of me that made me think, "How in the world did she get that shot!  I don't remember her even being there!"  And that is exactly how a good photographer operates."   -Erin & Trevor
some of the places our work has been featured in:
Wedding Photojournalist Association multiple time award winner
Artistic Guild WPJA  multiple time award winner
Get Married Magazine
Style Me Pretty
Portland Style Unveiled
Portland Mercury
Offbeat Bride
Simply Blue Weddings
Oregon Bride Magazine
Ruffled
Portland Bride & Groom
Rustic Wedding Chic
Glitter Inc.
The Bottom of the Ironing Basket
Portrait of Portland Magazine
Music, Inc. Magazine
KPTV 12
KOIN 6
Good Morning America