Lots of engagement session posts lately, I know!  Melanie & John were married this past weekend at McMenamin's Grand Lodge.  So, why am I just posting their engagement session now?  Because they booked me less than two weeks ago and we shot their engagement session Thursday!  First, here's a self portrait (which you may have already seen on my facebook page) I took at their wedding…
Now for some of their engagement pics!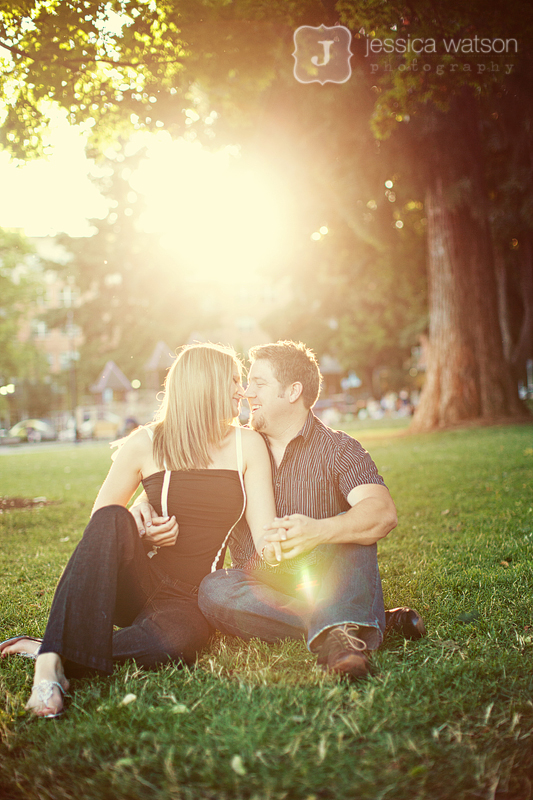 P I N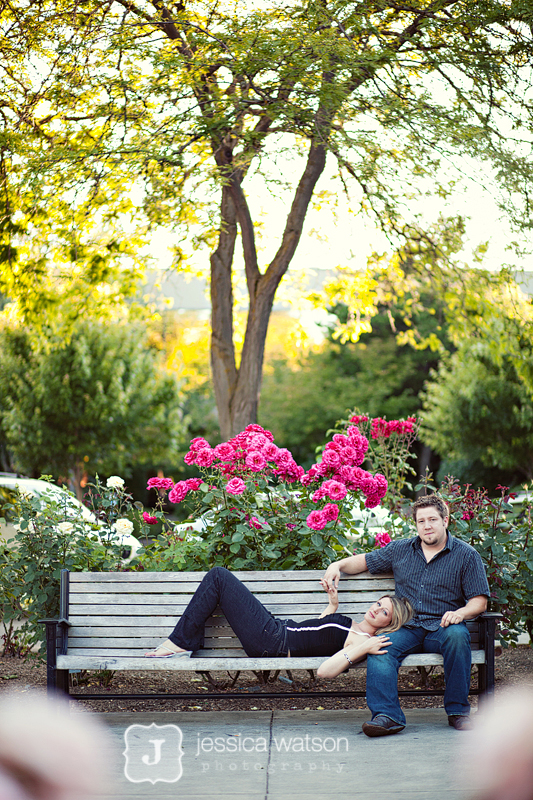 P I N


P I N


P I N


P I N


P I N


P I N


P I N
I will post their wedding pics soon!